PRINTING : LET YOUR PRODUCTS BE YOUR BRAND AMBASSADOR
Overview
New regulations have made printing necessary on the finished dosage for identification purposes be it tablet, capsule and or softgel. Manufacturers also consider printing as an excellent advertising tool for their organization.
PTEPL offers Printing Solutions from a renowned brand that has a history over 100 years in business; specifically manufacturing printing machinery.
We deal in machines that have single or dual link printing capabilities, single- or double-sided printing, machines that can print up to 50,000 pcs/hr. to the largest capacity of over 300,000 pcs/hr or more. These machines were the first ones to offer automation rejection system to verify the printing operations, Ink Viscosity systems, etc.
Features
All Servo Control
Option of Vision System
Quick Changeover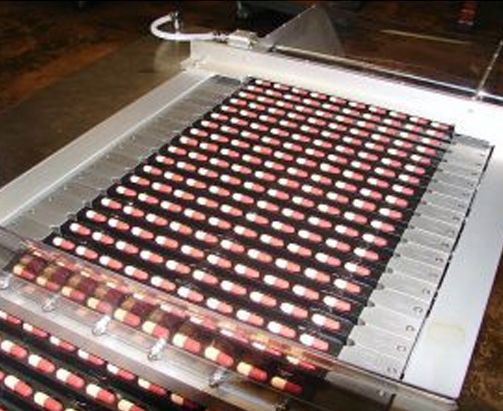 Capsule Printing
Tablet Printing
What We Can Do
Both Side Printing Machine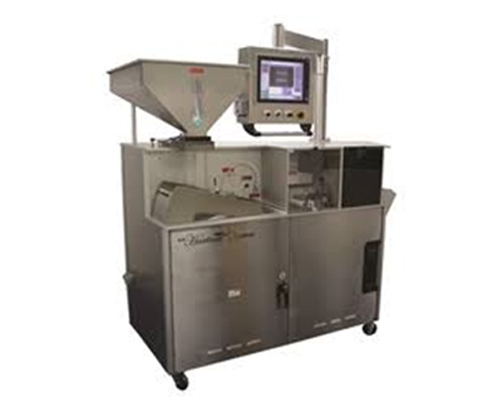 Capsule Printing Machine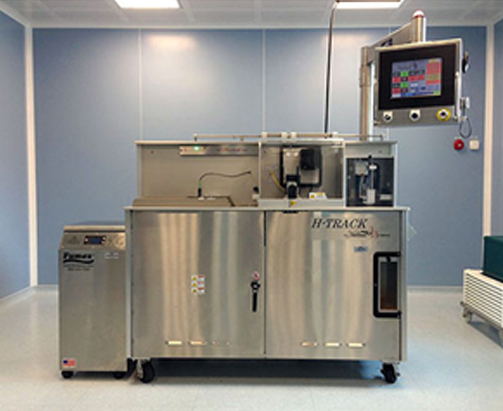 Tablet Printing Machine H-Track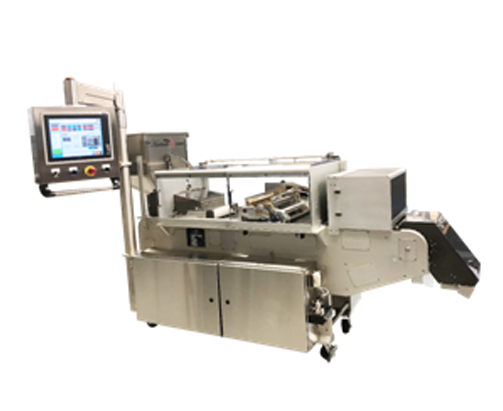 IBM Printing Machine for High Speed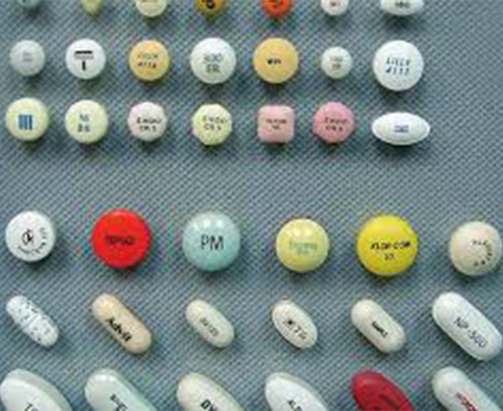 Tablet Printing