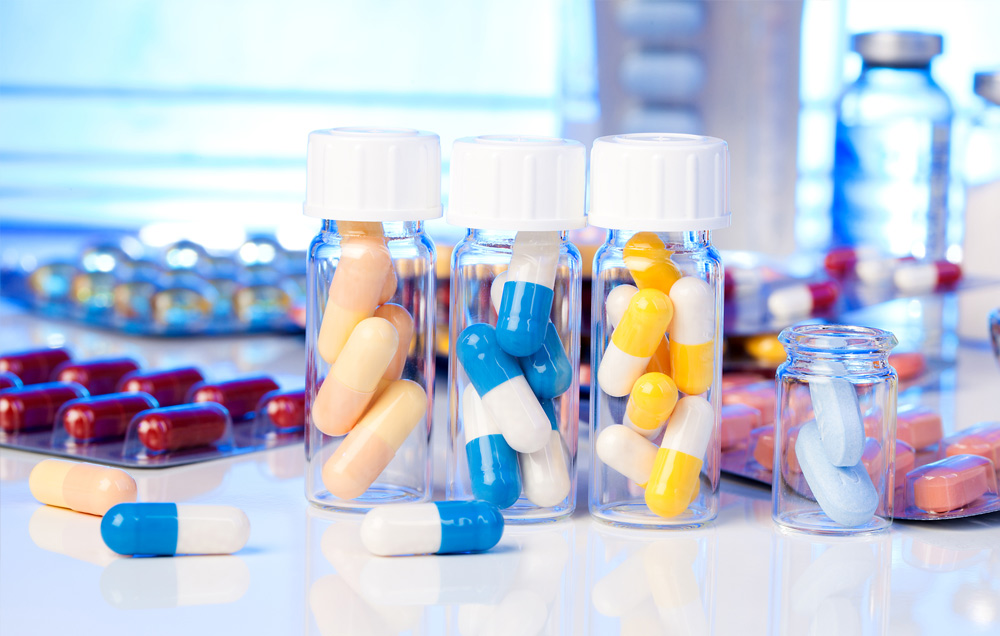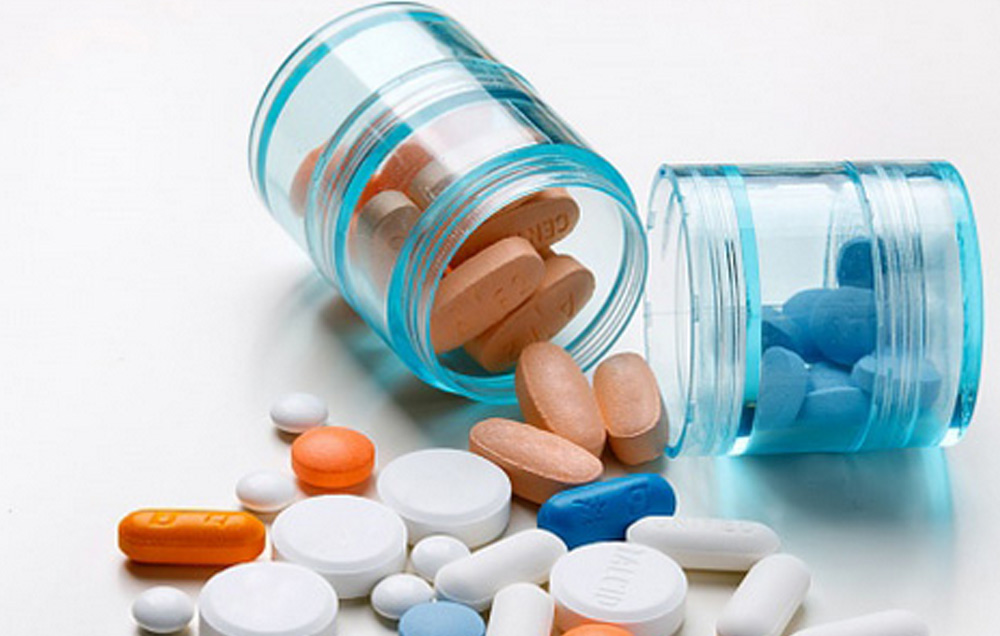 Who We Are
Process Technology and Electronics Private Limited (PTEPL) is the one stop solution for your pharmaceutical equipment needs.
Active since 1999, as manufacturer's representative firm specifically dealing in pharmaceutical equipment, our innovative approach has earned the trust and loyalty of clients from around the country.
PTEPL specializes in understanding your requirements in creating next generation SOLID ORAL DODAGE formulations and helping you achieving your goals from Research & Development to scale up to Production.
We represent some of the World's most renowned brands in India, bringing their technologies / solutions to your doorsteps.
PTEPL ensures the success of operations like yours by providing a full range of instruments, products and services from comprehensive turnkey operations to consulting to machine supply whether you are working with few gm of material or trying to run large production batches round the clock, or creating CONTINUOUS MANUFACTURING Systems.
---
What We Do
From the time of our incorporation we have focused on providing state of the art solutions in Pharmaceutical Manufacturing be it SOFTGEL manufacturing, or OROS dosage manufacturing or working with difficult to dissolve drugs or just Continuous granulation systems. We are also providing solutions for Printing and Laser Marking on Tablet/Capsules/Softgel or even packing material.
Besides these, PTEPL also deals in specialized systems such as Chilled Roll Crushers, Steel Belt Coolers.
Our Vision
Our vision is to grow sustainably and responsibly. We would like to embrace newer technologies and innovations.
Our Mission
Our mission is to be a trusted name in the pharmaceutical equipment industry.